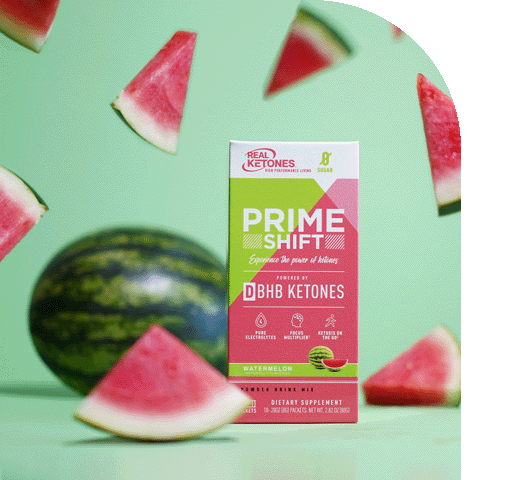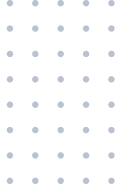 Daily Ketone Benefits
Pure Energy and Focus Powered by D-BHB. Get the Energy and Mental Edge You Need to Power Through Your Day!
Experience Performance Living with Real Ketones:
"If you're living a keto lifestyle, Real Ketones is the perfect compliment. Obviously, I love their stick packs for the hydration and on-demand ketosis, but the snacks are amazing, too. I never leave the house without their meal bars in my purse. They're effective and 100% natural - no garbage in there. Just clean ingredients that work."
Stephanie B.
"I started to take the new Real Ketones Prime D+ product because it's the only vegan BHB product out there. Within a month, I lost 15 lbs and have never felt more mentally clear."
Jack H

Nothing Artificial

Keto Friendly

Lab Tested

No Fillers or Chemicals

Soy Free

Non-GMO

Gluten Free
No Sugar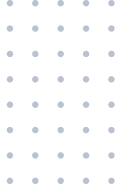 How it works
Our patented D-BHB formula is metabolized quickly into energy that is used by the body and the brain for performance living. As the body runs on this clean, all-natural fuel, you feel more energy, sharper focus, and your body is able to burn more fat.
KETONE PRODUCTS TRUSTED BY THESE RETAILERS